Rooflight Model KB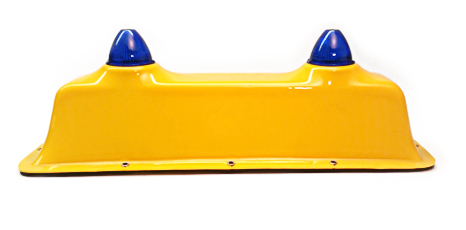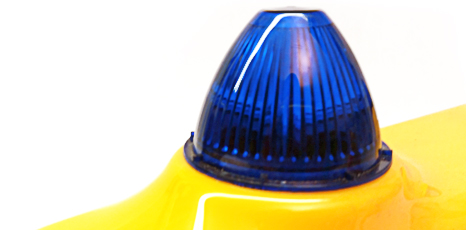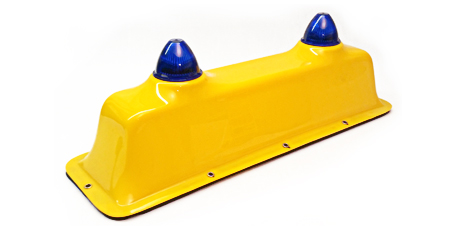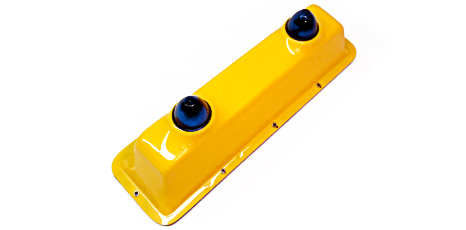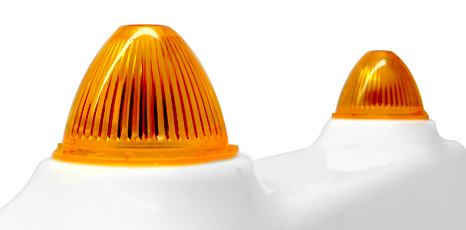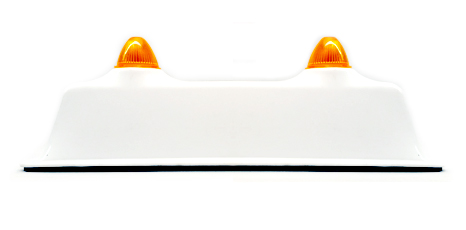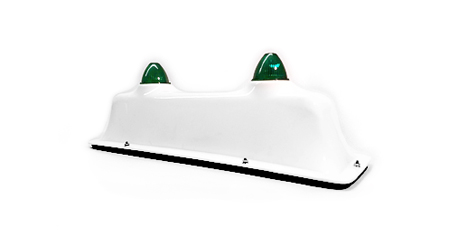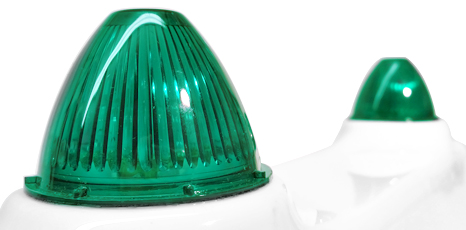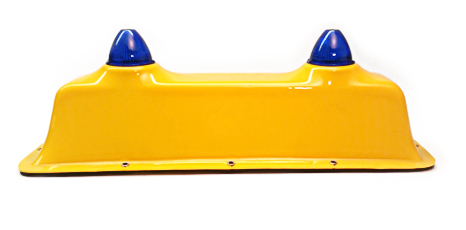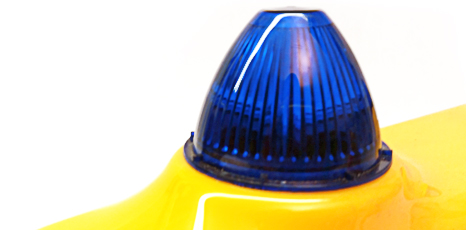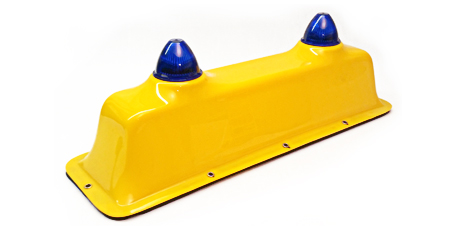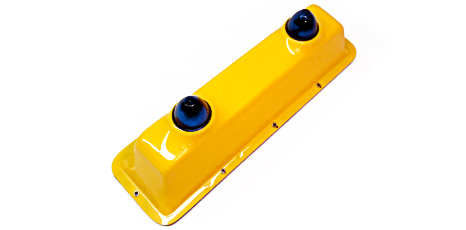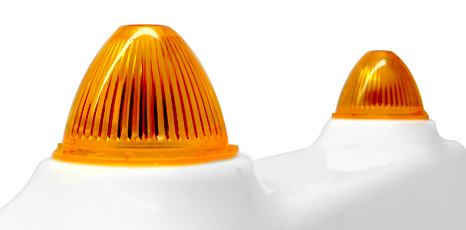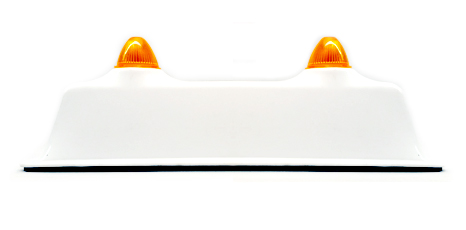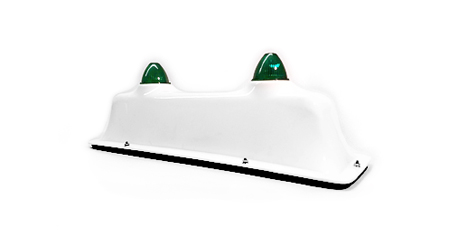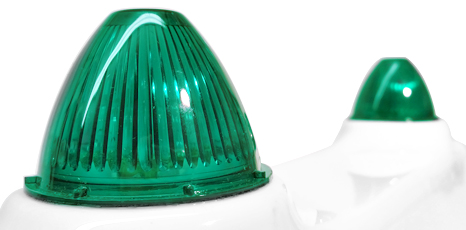 Rooflight Model KB
Policarbonate Model "KB" will maintain your precious gentleman status at the front row of the most competitive taxi race.
AVAILABLE IN YELLOW BODY WITH BLUE LIGHTS or AMBER LIGHTS, & WHITE BODY WITH AMBER LIGHTS or GREEN LIGHTS
Product details:
Size: 21" x 7" X 6" Inches
Bulbs, wire, aluminum base, and weather seal INCLUDED.
Important notice:
Magnetic Rooflight (Disclaimer)
Please be aware, we cannot be held responsible for any consequences arising from the use or misuse of magnetic taxi-top-lights or "Rooflights". We recommend to be always prudent and below speeds of 60Mph, specialty on highways, since wind factor could lead to a potential magnet detachment.
Magnetic Roof light needs to be detached prior to car washing. Any damage caused to the Rooflight within the rendering of the service, would not granted any explicit or implicit warranty on the Rooflight.