Futuristik Permanent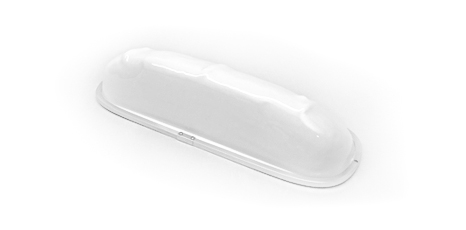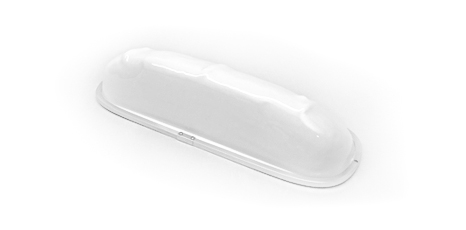 sale
Futuristik Permanent
The Futuristik family line has the most audacious Rooflights ever, This sturdy polymeter top light brings the best of a golden taxi era into a more dynamic and retro stylistic futuristic style.
The lettering word "TAXI" comes in your choice of black, yellow or white vinyl colors.
"Installation required"
AVAILABLE IN GREEN, YELLOW, WHITE & BLUE
Product details:
21"x 6" x 4 1/2" In
Bulbs, wire, aluminum base, INCLUDED.
Important notice: please be advised to check your local and state law regarding color limitations for your rooflights, blue and red lights are designated for emergency vehicles in some states. Please check with the authorities before placing an order, a 20% of restocking fee would be charged and the customer would take care of shipping cost
All lights complete with bulbs and wires.

Please allow 5 business days for production and delivery time. (most of the time we ship out the same day)

Please be aware installations requires to drill into your car's roof top to permanently attach rooflight on the car.