TROUBLE LIGHT SECURITY SYSTEM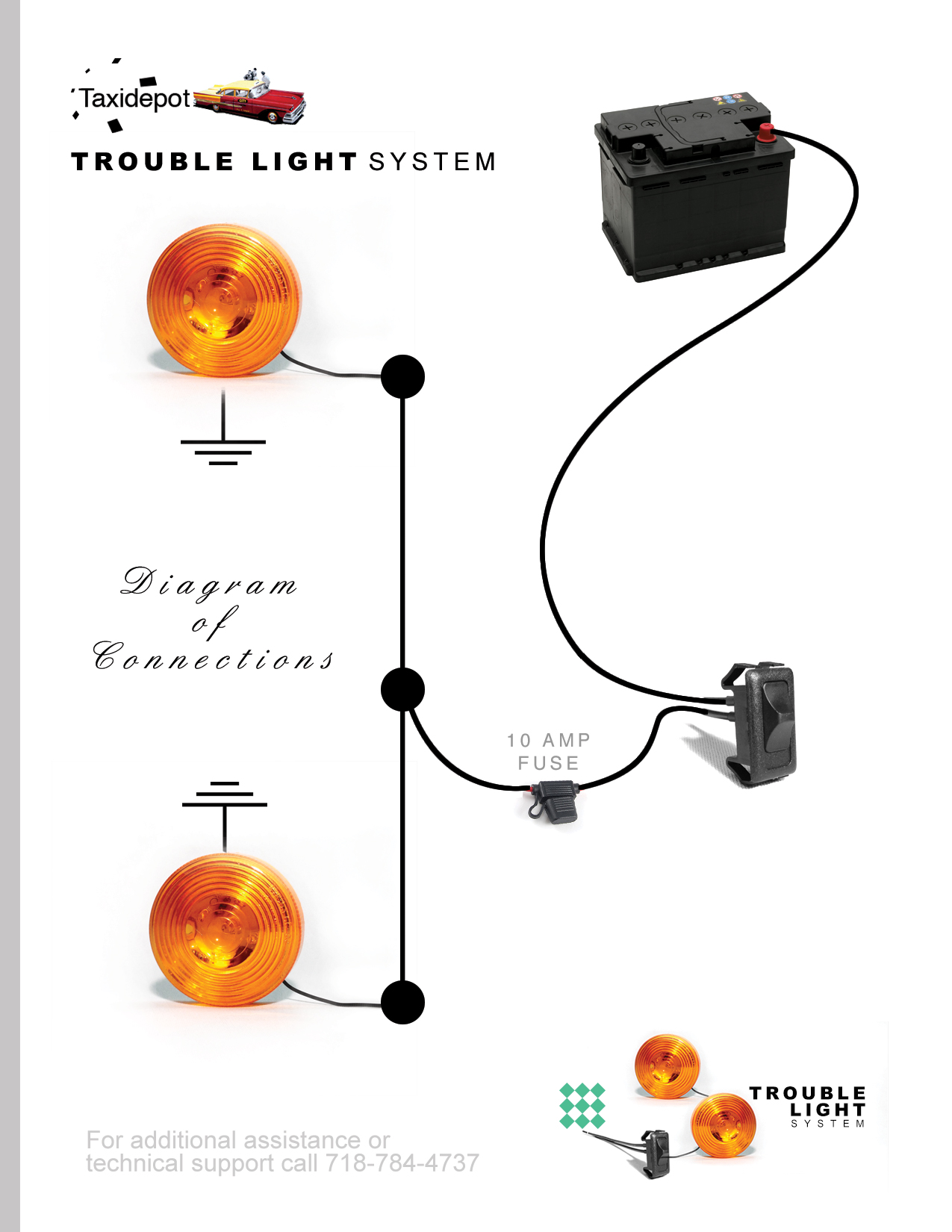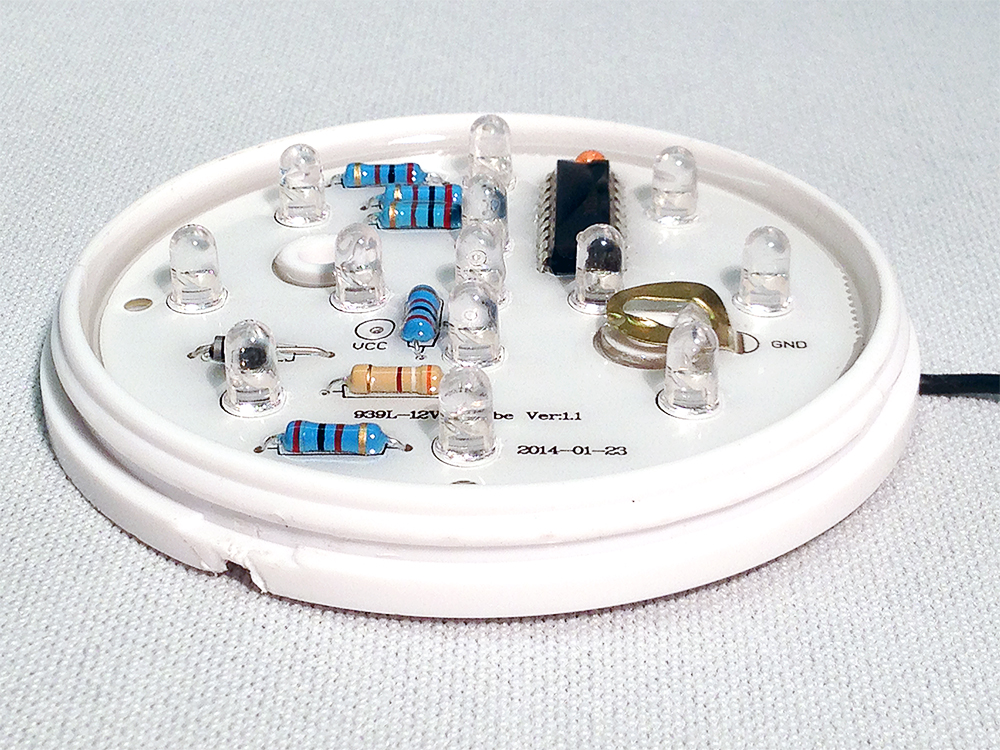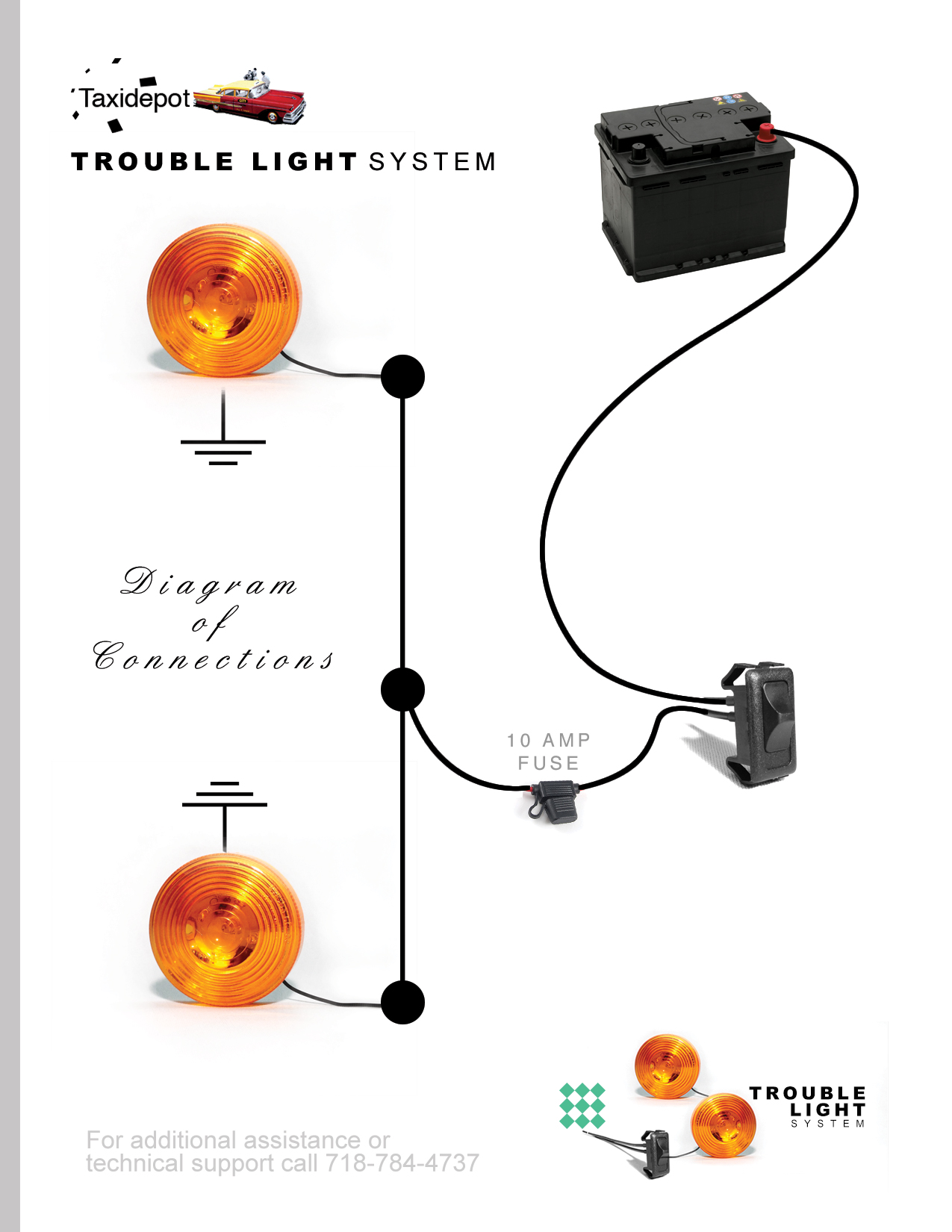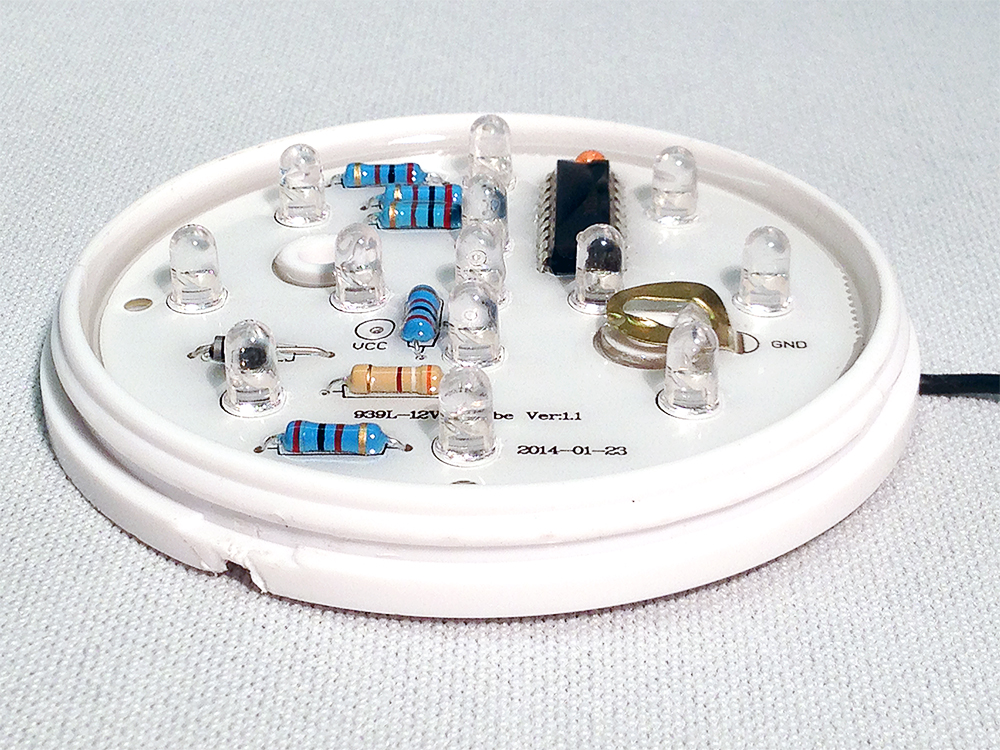 TROUBLE LIGHT SECURITY SYSTEM
The trouble light system was successfully Implemented first in New York City by the TLC (TAXI & Limousine Commission) as a measure to protect drivers and soon was followed by most states.
The system includes 2 LED flasher lamps, 1 Silent Switch, 1 Fuse holder plus 10amp fuse.
Keep calm and protect yourself from potential threads.