Futuristik Magnetic Rooflight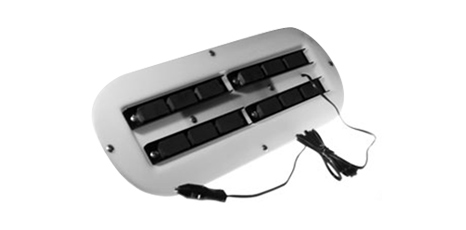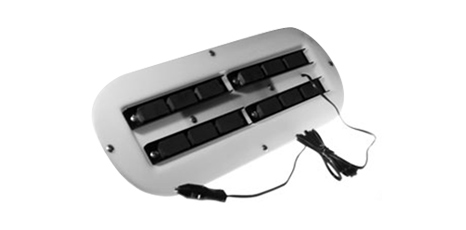 sale
Futuristik Magnetic Rooflight
The Futuristik family line has the most audacious Rooflights ever, This sturdy automotive-grade-polymer toplight brings the best of a golden taxi era into a more dynamic and retro stylistic futuristik style.
"Just Plug & Drive"
AVAILABLE in GREEN, YELLOW, WHITE & BLUE
Product details:
21"x 6" x 4 1/2" In
10 feet cord. Cigarette lighter plug.
Important notice:
Magnetic Rooflight (Disclaimer)
Please be aware, we cannot be held responsible for any consequences arising from the use or misuse of magnetic taxi-top-lights or "Rooflights". We recommend to be always prudent and below speeds of 60Mph, specialty on highways, since wind factor could lead to a potential magnet detachment.
Magnetic Roof light needs to be detached prior to car washing. Any damage caused to the Rooflight within the rendering of the service, would not granted any explicit or implicit warranty on the Rooflight.


Please allow 5 business days for production and delivery time. (most of the time we ship out the same day)