Pulsar Taximeter 2030R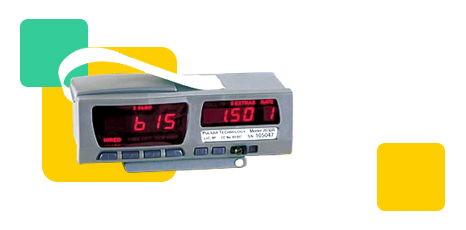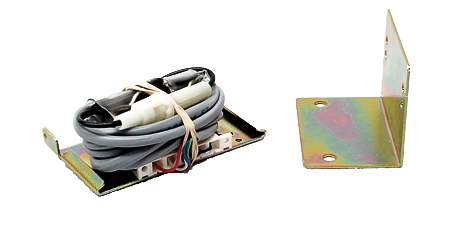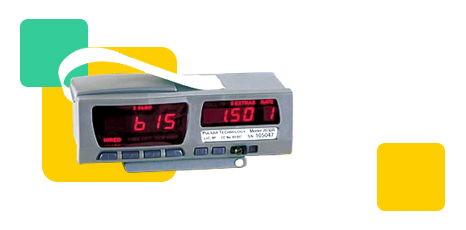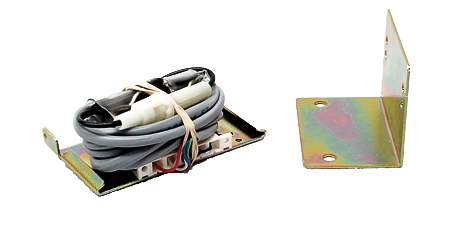 Pulsar Taximeter 2030R
The 2030's Taximeter are unmatched for their reliability and superior design, and yet they are priced for the for the smallest budget.
The Pulsar 2030R features a bright display a fast thermal printer and simple operation. The meter can be interfaced with automobile electronics or older transducer systems via an external module called a "Sendiv" that allows conditioning and dividing functions without opening the meter's shell for adjustment setting. It makes the vehicle's information source and the meter's computer talk to each other properly.
PULSAR 2030R Features:
☻ High speed thermal printer
☻ Interfaces to a dispatch system via its RS232 serial port
☻ Easy installation, comes with a pulse divider. ☻ Uses large, bright, easy to read LED displays for easy viewing.
☻ Changes rates instantly with the push of a button. ☻ Comes with mounting bracket and wiring harness.
☻ Durable metal case ☻ Each meter can be given its own electronic serial number
DON'T FORGET
THE LONG LASTING
TAXI PAPER