Centrodyne Vehicle Speed Signal Divider Y060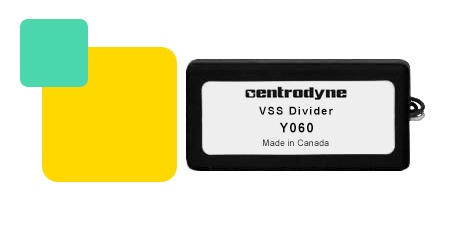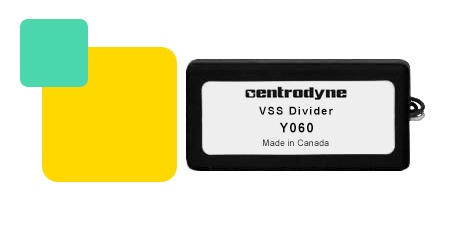 Centrodyne Vehicle Speed Signal Divider Y060
The "Vehicle Speed Signal (VSS) Divider" unit receives the speed signal from the vehicle speed sensor and converts it to a train of pulses readable by the taximeter, on board computer, etc.
The interfacing process is achieved through an electronic circuit that provides a square wave output signal of 5.0 volt and selectable divide ratios of 1, 2, 4 and 8. The divide by 1 ratio can be used to re-shape a weak signal.


Other features of the VSS are:
Simple installation.
Selectable divide ratios.
Reshape weak signals to a 5 V square wave signal.