★TaxiProps
Taxidepot is the first prop master supplier
specialized in Taxis.
If the set calls for a "piece of taxi", whether working with films or documentaries; stage productions or museum exhibits; historical festivals or educational programming; Taxidepot's TaxiProps will bring production value and confidence to the entertainment industry.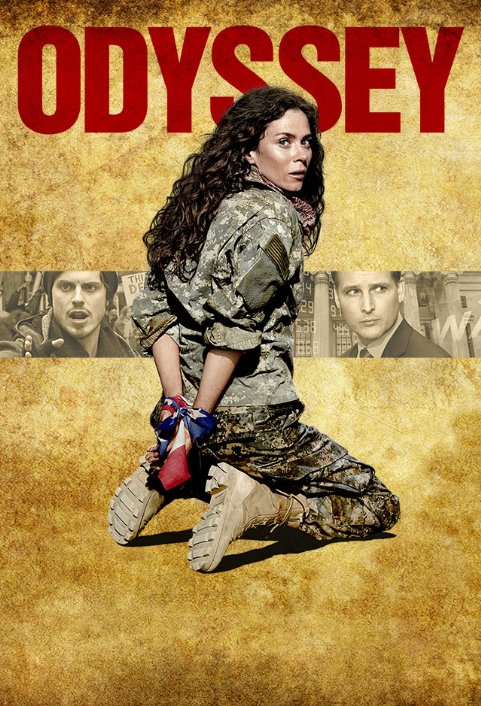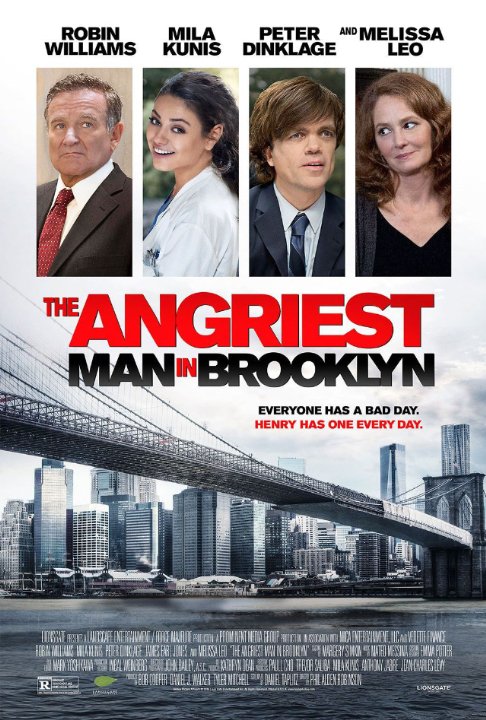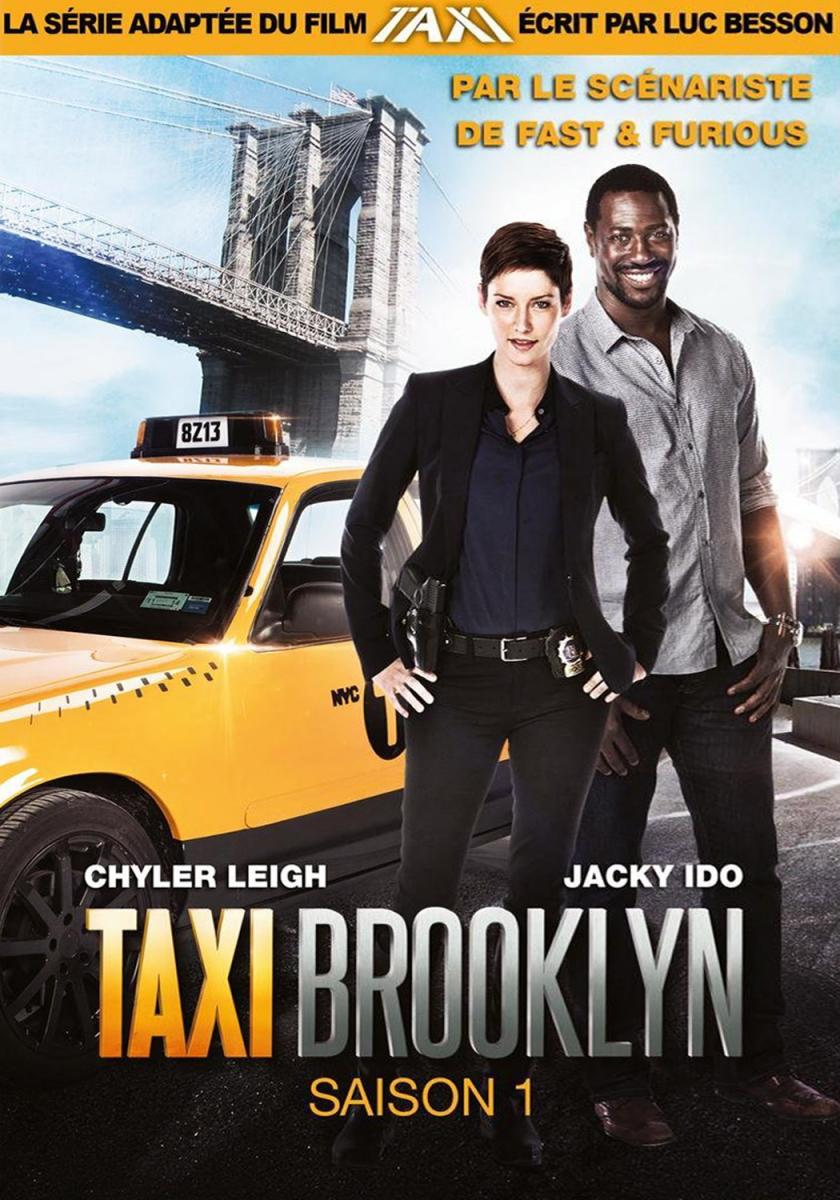 A&E Television Network
Pictures Cars
Speed Channel
Creative Film Cars
Discovery Channel
Movie Time Cars
NBC
British Airways
HSBC Bank
Yahoo
History Channel
Topo Customs Movie Car Division
Lion TV
Law & Order (TV Series 1990-2010)
Sex and the City (TV Series 1998–2004)
Bone Collector (1999)
Taxi (2004)
Cash Cab (TV Show 2005-2010)
Golden Boy (TV Series 2013)
Taxi Brooklyn (TV Series 2014)
Hard Parts: South Bronx (TV Series 2012)
Storage Wars: New York (TV Series 2013)
The Angriest Man in Brooklyn (2014)
Odyssey (TV Movie 2015)
we like to be responsible for any "Taxi-object" require on a film set.